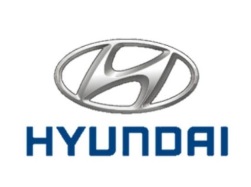 Hyundai comprised over 60 subsidiary companies and was active in a diverse range of activities including automobile manufacturing, construction, chemicals, electronics, financial services, heavy industry and shipbuilding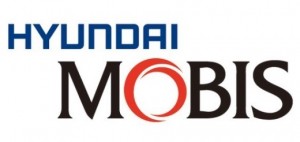 Hyundai Mobis forms the "parts and service" arm for the South Korean automakers Hyundai Motor Company and Kia Motors.
Kia Motors Corporation was founded in May 1944 and is Korea's oldest manufacturer of motor vehicles.

Daedong Industrial Co., Ltd. manufactures and sells farm machineries primarily in South Korea. Its products include tractors, combines, rice transplanters, power tillers, engines, and UTV vehicles

Kukje Machinery has been a leading company for Korean agricultural mechanization since its founding in 1968.

Tong Yang Moolsan Co., Ltd. designs, manufactures, and markets agricultural machinery and equipment. The Company's products include
power tillers, tractors, rice planters, binders, combine harvesters, and cultivators.

GMP is a manufatcturer that producs laminating machines and films.

Komatsu is a Japanese multinational corporation that manufactures construction, mining, and military equipment, as well as industrial equipment like press machines, lasers and thermoelectric generators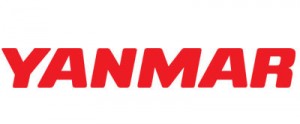 Yanmar is one of the most famous among the top brands of agricultural, marine machinery in Japan and the world.

Kubota Corporation (,Kabushiki-kaisha Kubota) is a tractor and heavy equipment manufacturer based in Osaka, Japan.
SANY Group is a global company in the construction machinery industry with a vast product range of concrete machinery, excavator, hoisting machinery, pile driving machinery, road construction machinery, port machinery, and wind turbine.

Hyundai Heavy Industries (HHI) is one of the biggest ship construction companies in the world. Its ship manufacturing facility in Ulsan, a South Korean city located on the south-eastern tip of the Korean Peninsula, is the largest shipyard in the world.
Doosan Infracore, Korea's top machinery manufacturer and a global leader in Infrastructure Support Business, has established an unrivaled position in construction equipment, machine tools, engines, a variety of attachments and utility equipment.Doosan Infracore, Korea's best machinery manufacturer, has built its unrivaled status in construction equipment, machine tools and engines.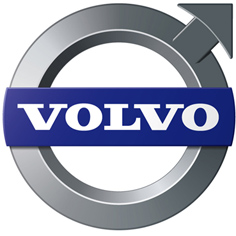 Volvo Construction Equipment is one of the world's largest manufacturers of construction machines.

Tata Daewoo Commercial Vehicle Company (TDCV) is South Korea's second largest manufacturer of medium and heavy-duty trucks.

CLARK produces one of the world's best forklifts by implementing the latest production techniques, coupled with the ideas and efforts of its highly skilled engineers.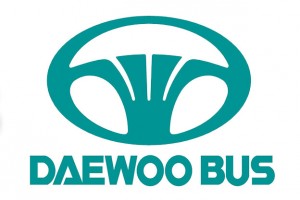 Daewoo Bus has been specialized in the field of manufacturing large buses throughout the world, and has 2 manufacturing plants in Korea and 7 overseas manufacturing plants and 15 KD (knock-down) worldwide partners.